Pet Care Plus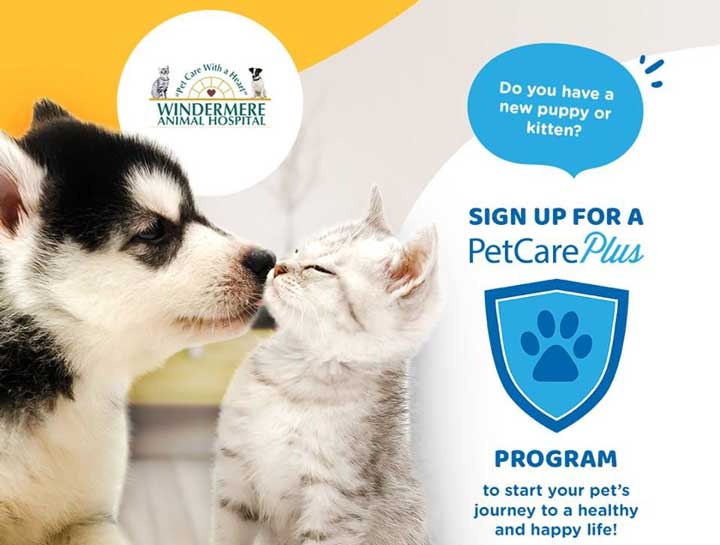 January 1, 2021
The American Veterinary Medical Association recommends annual exams (or more often for some breeds) to address conditions such as weight gain or neglected dental care before they can have an impact on your pet's quality of life.
With PetCare Plus, our dedicated wellness program, prevention can be as affordable as it is effective.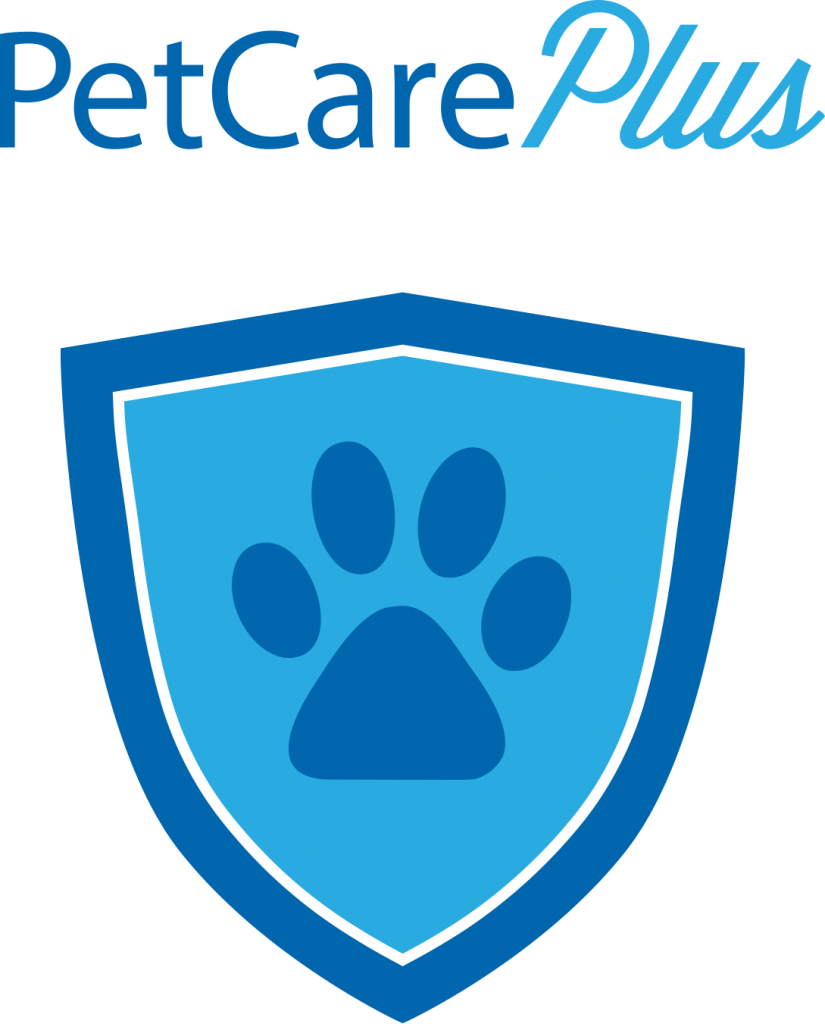 PetCare Plus members receive unlimited free exams and reduced fees on important preventative care services like dental cleanings, spays, neuters, and vaccinations plus the convenience of affordable monthly payments.
With a range of options designed to fit the needs of almost every pet— including plans tailored for puppies and kittens— you can keep your dog or cat feeling great from the beginning without taking a large bite out of your budget.
Ask about PetCare Plus today. Sign up only takes a few moments, and the peace of mind can last a lifetime.
*12 monthly payments required. Payments must be made by Visa, Master Card or Discover credit card. A one-time registration fee equal to monthly fee is applied to the first month's payment. Packages can be canceled based on a prorated schedule of unused services.
Call us at (317) 841-1846 today for more information about PetCare Plus!